For the first time since 2019, Boulevard Mercantile will be holding its annual "Shop & Awe" event this Saturday, Nov. 20.
Starting at 5 p.m. and continuing through 9 p.m., the doors of the vintage and second hand goods shop will be open to the public offering live music, free food and free beverages.
"We really see [Shop & Awe] as an event that we can give back to our customers a little bit," said Dan Webb, owner of Boulevard Mercantile. "We go all out with it." 
A tradition that started during their first Christmas six years ago, Boulevard Mercantile will be closed during the day in order to set up and display their unique holiday inventory.
"We've done it every year and it's gotten bigger and better and more well attended," Webb said.
In fact, now that this event is being held once more, patrons of Boulevard Mercantile have expressed their excitement and gratitude for "Shop & Awe."
"People are very excited about it," Webb said. "They're eager to shop and eager to see what kind of Christmas stuff we put out."
While only time will tell for the turn-out on Saturday, in the past, people have lined up outside the store in anticipation for this festive event.
Boulevard Mercantile is excited to welcome even more people this year than ever due to their new and larger storefront located at 1012 N. Washington St.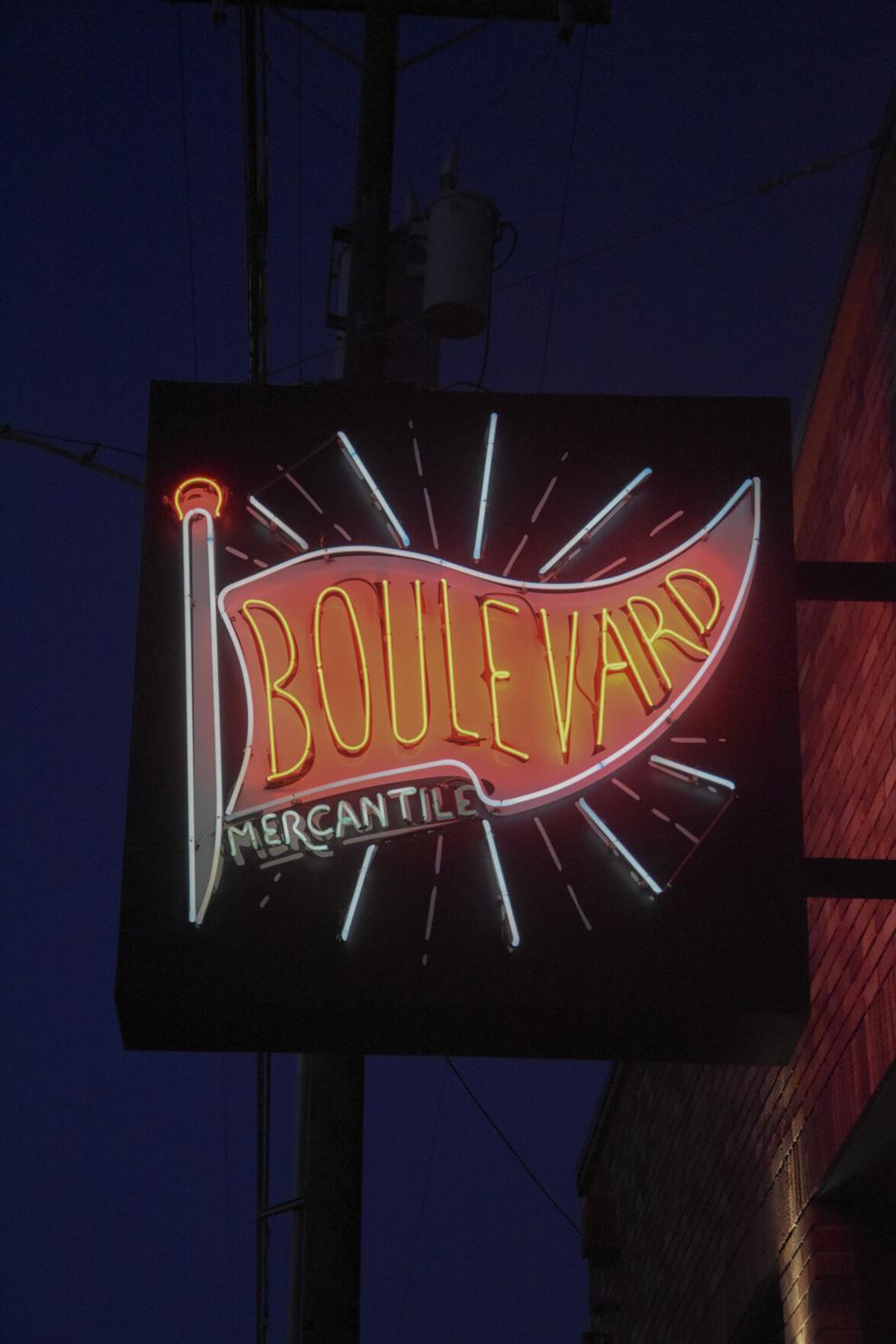 "Our opening party last March had 900 and some people that night," said Toby Ferris, an employee at Boulevard Mercantile.
While not expecting those high pre-COVID-19 numbers, Ferris and Webb still expect for it to be lively and exciting due to the history behind this event.
This year, singer-songwriter Hannah Siglin will be playing live music in the store during the event.
There will also be free beverages from Spokane local Bellwether Brewery for attendees during the event.
In addition to these free offerings, there will also be a plethora of pre-portioned food plates. By doing this, Boulevard is still able to serve food and stay as COVID-19-safe as possible throughout the event. 
While it is not necessary for attendees to purchase anything in order to enjoy the free music and food, much of the store's holiday inventory will be out on display.
This event is the starting point for the holiday season at Boulevard Mercantile as this is the first time during the year that holiday items will be put out for sale.
"There is a different collection of dealers, vender, and curators," Ferris said. "People who like Christmas things and want Christmas things know the best selection is right then."
Boulevard Mercantile will be closed on Nov. 19 in order to set up, Webb and Ferris said. People will have to wait until 5 p.m. to enter the store in order to see the inventory.
Boulevard Mercantile is located at 1012 N. Washington St. in Spokane.