PRO Y2K:
Haplessly scrolling through your Instagram search page one lazy Sunday, you come across a set of photos that stop you in your tracks. It is a train wreck from start to finish, but you can't look away.
One bad photo after another, you cringe with each swipe. It is not gory special effects makeup, or Dr. Pimple Popper videos – you are looking at nothing of the sort. What you do happen to be looking at is a series of Ashley Tisdale red carpet photos from the early 2000s.
The popular teen actress who frequented Disney Channel up until 2011 has shirts layered over shirts, Uggs with knee high socks, low-rise bootcut jeans with flashy belts, and scarves that look like they were taken from the box of old Halloween costumes your mother keeps in the basement. Initially, you are appalled.
But we are not here to hate on the fashion of the early 2000s. It takes guts to put a knee- length dress over light-washed denim jeans, paired with a knitted cap and a certain sense of humor.
These days, everywhere one looks they can be reminded of the era of flip-phones and Paris Hilton's reign over pop culture. The ever-present Y2K tags on the popular resale app, Depop, the model off-duty pics of Bella Hadid and Hailey Baldwin in their graphic baby tees, and the runways of couture brands such as Blumarine and Meryll Rogge whole-heartedly embracing the comeback we never knew we needed remind us that sometimes the past is better in the present.
Although the public is generally split on the idea of Y2K fashion returning – usually a split that can be defined as a fight between Millenials and Gen Z — in a time that is becoming increasingly more serious, why would you hate something that has the ability to be so fun, so whimsical, and so camp?
While a popular argument made among those who do not want to see the return of low-rise jeans and the matching tracksuit is that the fashion of the early 2000s was never for all body types, we must think of this resurgence of old trends differently.
Y2K fashion is not for one type of person. To have joy in your outfit you must have pride in how you present yourself in the world.
Y2K is loud. It takes up space, demanding the viewer to look, and then look again. All bodies were made for low-rise jeans, if we believe that all bodies were made for low-rise jeans.
Our culture is shifting in a way that accepts people's bodies for what they are, not what they could be, and this time around the Y2K trend can embrace it. Y2K fashion is about trying, failing, and occasionally, on a good day, succeeding. Without failure, there is no success. To make an incredible outfit, you must create a few bad (or awful) ones. It is boisterous, goofy and demands attention.
We have lost the joys of dressing up, when more was, well, more. History repeats itself. Fortunately for us, and for the sake of our humor, fashion does as well.
Harper Hamilton is a staff writer. 
CON Y2K: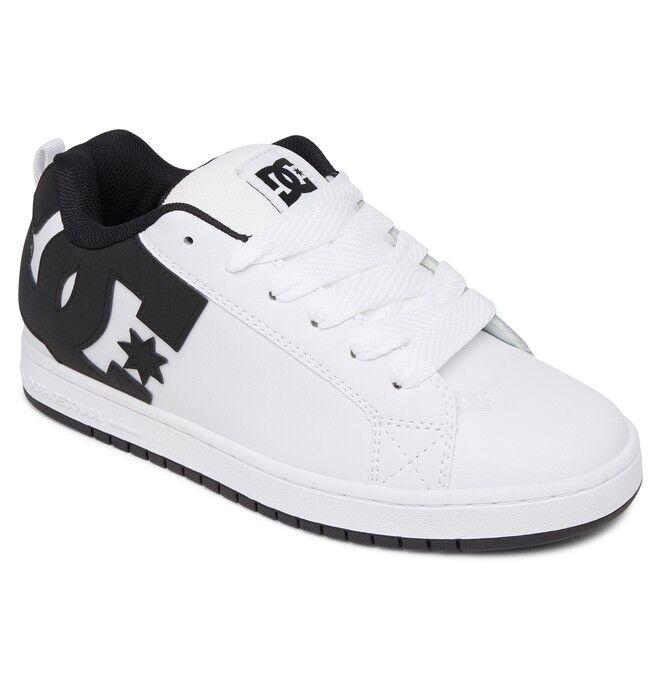 Is there really a whole lot to say here? None of us are missing the tank top-over-long sleeved shirts, are we?
A lot of great things came out of the early 2000s, but good fashion was not one of them.
Starting at the top of the line-up for worst early Y2K fashion staples is pleated denim mini skirts. They're trying to make a comeback 20 years later and it should be illegal.
What makes it worse is that these were typically paired with some platform flip-flops, a trucker hat and an extremely cropped tank top.
The cropped tops with the low-rise jeans was yet another tough combo. Standing alone, they could've been somewhat tolerable, but it's all of the other components of the low-rise jean outfits that makes it so unbearable
Low-rise jeans are easily the most disappointing things that could exist in the fashion world, but everyone and
their mother were rockin' those in the early 2000s.
How'd society lose the high-rise jeans that really flourished in the '70s and '80s? Absolutely tragic.
The DC Court's Graffik Shoes. No. Simply, no.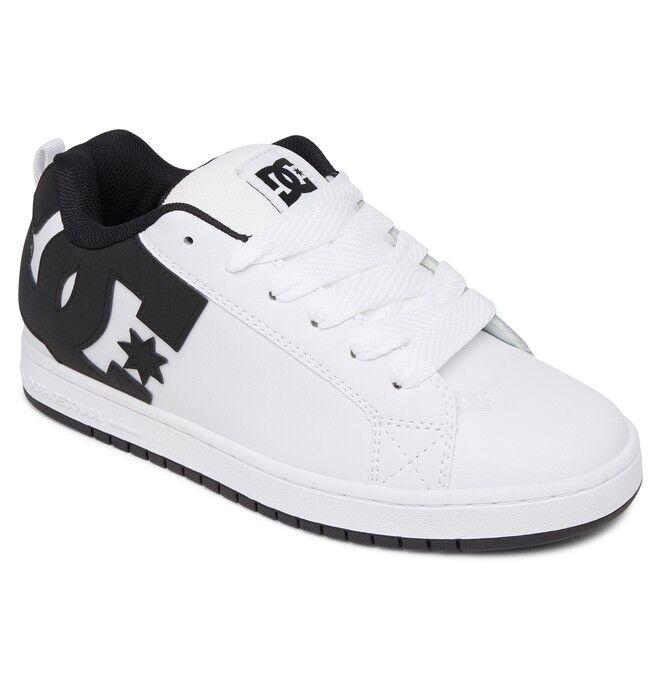 There is not a chance that anyone who owned a pair of those can say that they were actually comfortable. They look like two giant bricks on your feet and the tongue of those took up 90% of the look.
There's only one kind of shoe that was made in a style similar to these and those shoes are Heelys. Everyone loves Heelys.
Don't think anyone forgot about the spaghetti strap tank tops over the long sleeves.
Not only is this look lacking everything in the department of aesthetics and true style, but it is also not practical at all.
A long sleeved button up underneath a sleeveless sweater is fair to be considered fashion but not this.
If you decide that the weather is cold enough to warrant a long sleeved graphic t-shirt, what would lead one to think that throwing on a sleeveless shirt on top of that serves any kind
of function for your warmth or your outfit?
Early 2000s fashion was simply not doing it. There are a few trends that are going to stick around and that's perfectly fine but if anyone tries to bring back low-rise denim and platform flip-flops, we're going to have words.
Kayla Friedrich is a staff writer.