LISTEN: Zags on Three: senior night blues, HBO series breakdown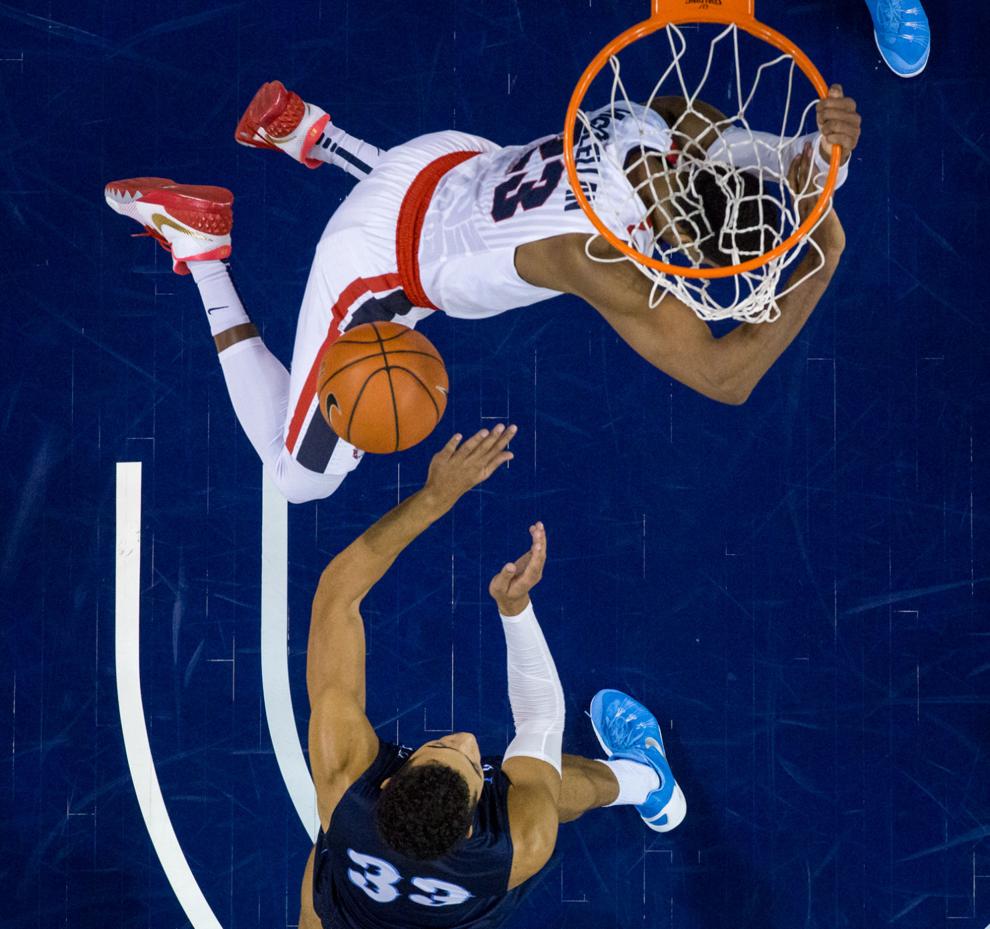 Andy Buhler and Kendra Andrews give Gonzaga men's basketball's reactions from its senior night home loss to Saint Mary's on Saturday night. Andy sits down with senior guard Eric McClellan (6:50 mark) to talk about his career in retrospect and the loss to the Gaels.
At the 18:50 mark, Zags on Three welcomes KREM Digital Media Producer and Bulletin alum Adem Arac in studio to break down episode one of "March To Madness," the HBO/IMG miniseries on Gonzaga men's basketball.
To view The Bulletin's latest paper online, click the image to the left.