LISTEN: Zags on three: MBB, WBB's crescendo, BYU Daily Universe and WBB's Shelby Cheslek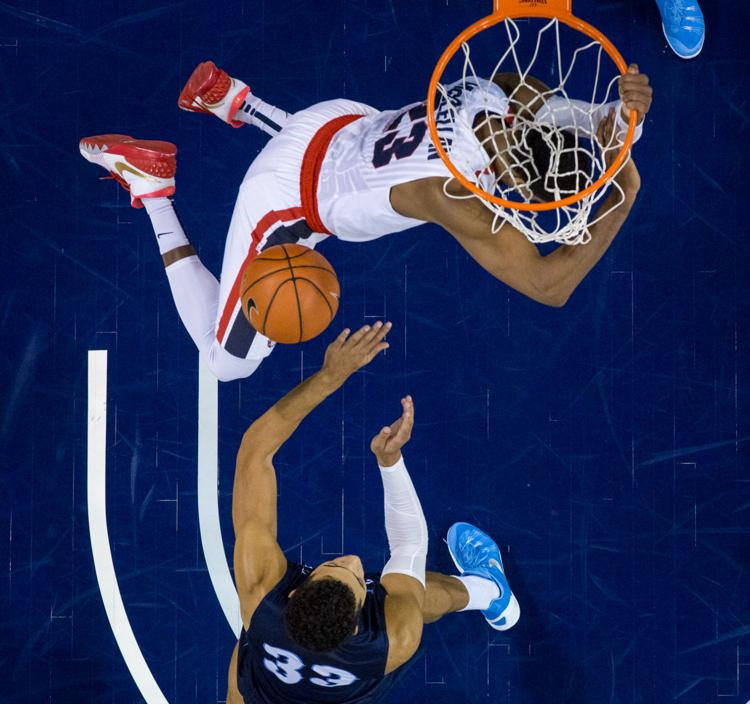 Gonzaga men's and women's basketball teams each finish conference play with momentum, our Bulletin sports team breaks down the games and looks bigger picture as the WCC and NCAA Tourney draw near.
At the 16:05 mark, Andy Buhler interviews BYU Daily Universe sports editor Nate Cunningham as they tackle the men's game in Provo.
GU women's senior center Shelby Cheslek joins us at 31:36 to reflect on her senior night, the team's renewed confidence and her record-setting career in perspective.