LISTEN: Zags On Three: Sabonis declares, WCC coaching carousel and a case study on a top-heavy conference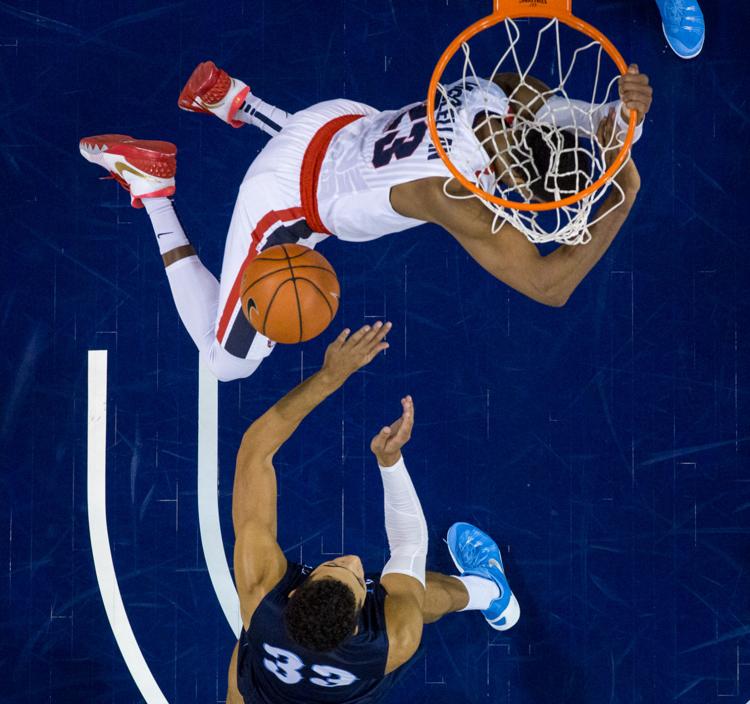 The Zags on Three crew chops up hot topics in Gonzaga Basketball, highlighted by Domantas Sabonis declaring for the NBA Draft. Joining the podcast today are Malika Andrews of the UP Beacon (32:00), Matt Roberson of the USD Vista(39:20) and Mitch Harper, who covers BYU with Rivals and 1320 KFAN (48:35).
Hosted by Josh Horton, who is joined by Eden Laase and Kendra Andrews. Produced by Andy Buhler.