Zags on Three podcast Feb. 8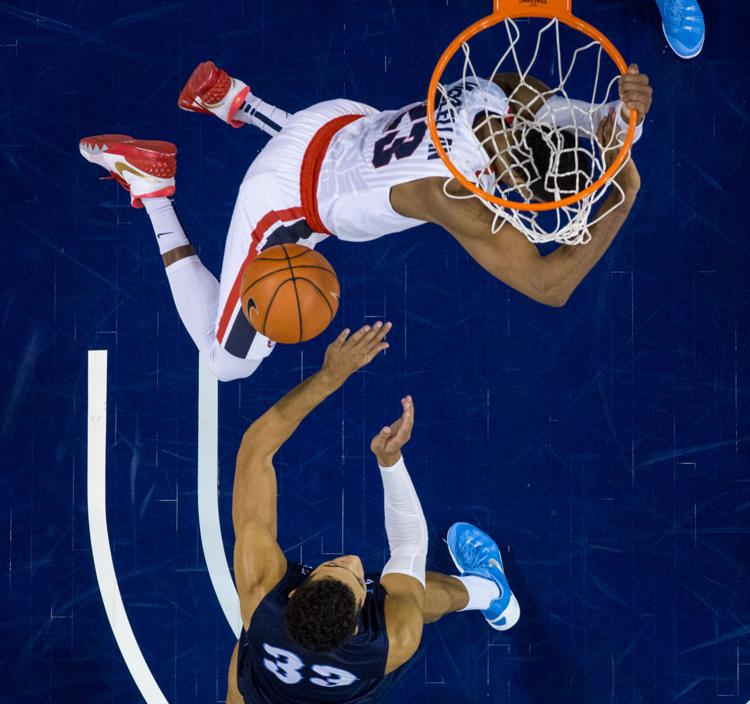 The Bulletin sports team recaps the men's basketball and women's basketball weekend results and previews the big upcoming slate of games for the men.
Malika Andrews, sports editor of the UP Beacon (University of Portland's student newspaper) joins us to preview this Thursday's Gonzaga-Portland showdown and all things Pilots. Find that at the 18:10 mark.
Find us here on Soundcloud.