Zags on Three podcast, Jan. 25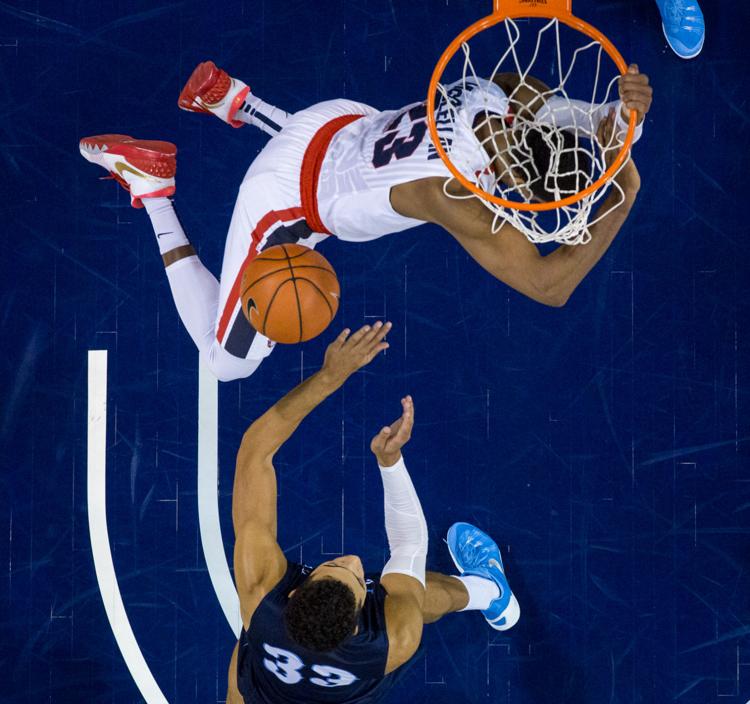 Bulletin editors Andy Buhler, Eden Laase, Josh Horton and Kendra Andrews recap Gonzaga's men and women's basketball teams and their up-and-down weekends. Each split the games 1-1.
The Zags on Three podcast is a production of the Gonzaga Bulletin, Gonzaga University's student newspaper and the No. 1 source of campus news.