Nearly a week after an investigation from The Northwest News Network and The Center for Investigative Reporting showed retired priests accused of sexual misconduct were housed at a Society of Jesus-owned building on Gonzaga University's campus, two university vice presidents, who are also Jesuits, have resigned.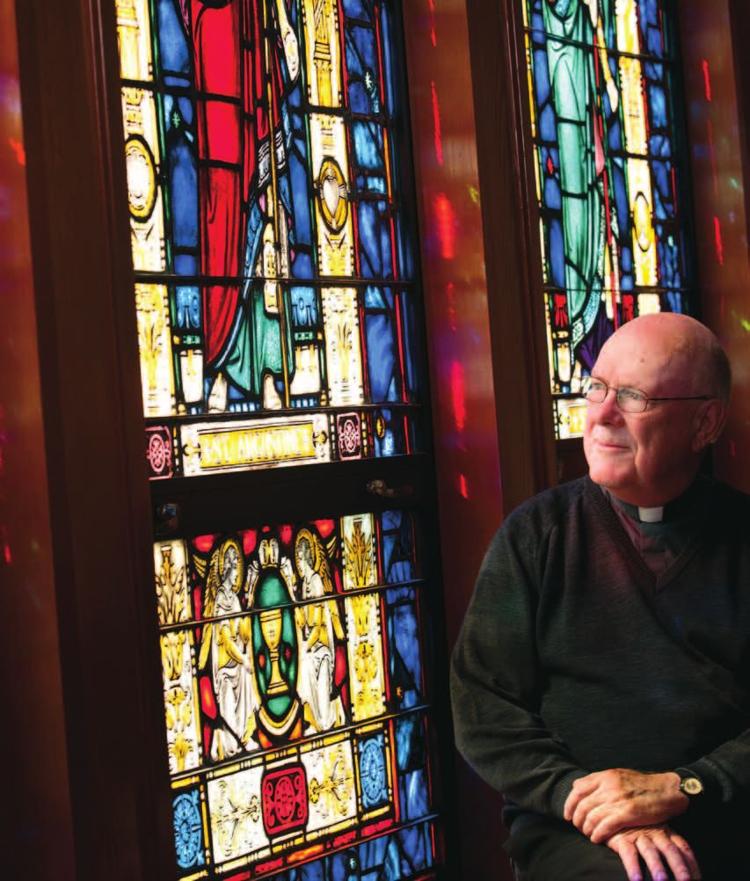 According to an announcement from university president Thayne McCulloh, vice president of the university and men's basketball chaplain Fr. Frank Case resigned from his positions. 
When Case was the head of the Society of Jesus, Oregon Province he endorsed a Jesuit priest accused of sexual abuse for a position at St. Joseph Medical Center in Tacoma, according to the investigation.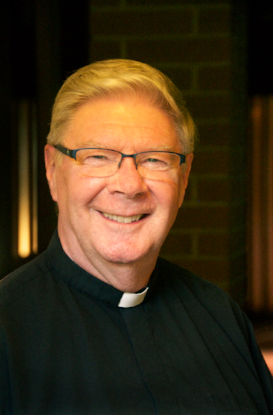 Fr. Pat Lee was vice president for mission and ministry. Michelle Wheatley has been acting vice president for mission and ministry since Aug. 1 and will continue in that role.
On Dec. 17, McCulloh acknowledged the investigation in an email to Gonzaga students, faculty, staff and parents. He said he was unaware of the extent of allegations against some of the priests, and did not know some priests required supervision under "saftey plans" until the last accused priest was moved to California in 2016.
"Today, I reaffirmed with the Provincial that there are currently no Jesuits against whom an allegation of sexual abuse has been made living at Gonzaga University, Della Strada Jesuit Community, or the Regis Community at Cardinal Bea House," McCulloh wrote. "Further, I have asked that we be guaranteed that no Jesuit against whom credible allegations of sexual misconduct or abuse have been made ever be assigned to Gonzaga or the Jesuit communities here."
Jared Brown is the digital editor. Follow him on Twitter @byjaredbrown.