What is a good sports team without a clean uniform to go with it? Gonzaga University athletics has decades of iconic uniforms and here's the rundown of GU's best uniforms across a variety of sports over the years.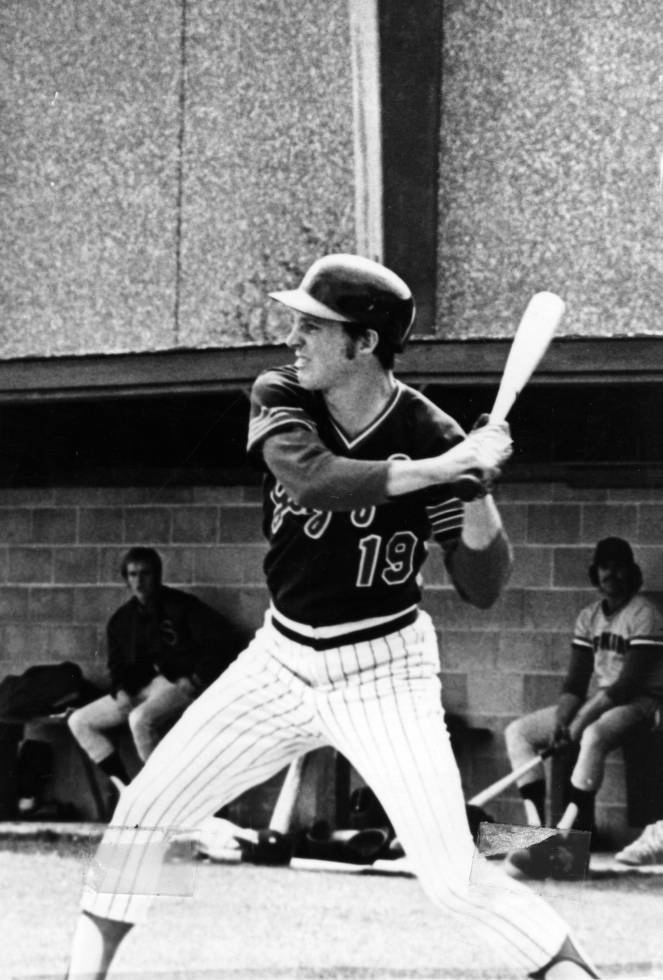 1974-1975 baseball: Talk about a classic. This uniform was worn by Donald T. Lyons, a Zag who played for GU from 1973-1976 and was later drafted to the California Angels in 1976. There's no way to go wrong with the white/navy blue pinstripe fit and stirrups. They're an absolute classic on any baseball diamond.
1975-1976 baseball: This is from the same era as Lyons, but Casey Parsons wearing the dark jersey with the pinstripe pants is another get-up that is simply iconic for its time and even now. His baseball career went far beyond the Zags. Parsons played for GU from 1972 to 1976 and went on to sign with the San Francisco Giants, and later with the Seattle Mariners. Parsons ended up as a general manager for many minor league teams.
1981-1982 men's basketball: Ah, the short shorts. No matter how old or "out of style" they're made out to be, these are an absolute fit. These white uniforms were simple and clean which is one of the main reasons they made this list. The style marked the sign of the times and not to mention the fact that John Stockton was sporting this while he was building his career here at GU.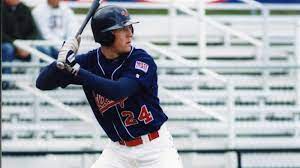 1999-2000 baseball: Pinstripes are out, solid colors are in and it's just as representative of the times. Jason Bay was a famous Zag baseball player wearing the navy blue, white trimmed, button-down uniform. The vintage, cursive lettering is the most prominent part of this uniform. It's not on any of GU's uniforms now, but if it were to come back, it would be just as fresh as it was 22 years ago.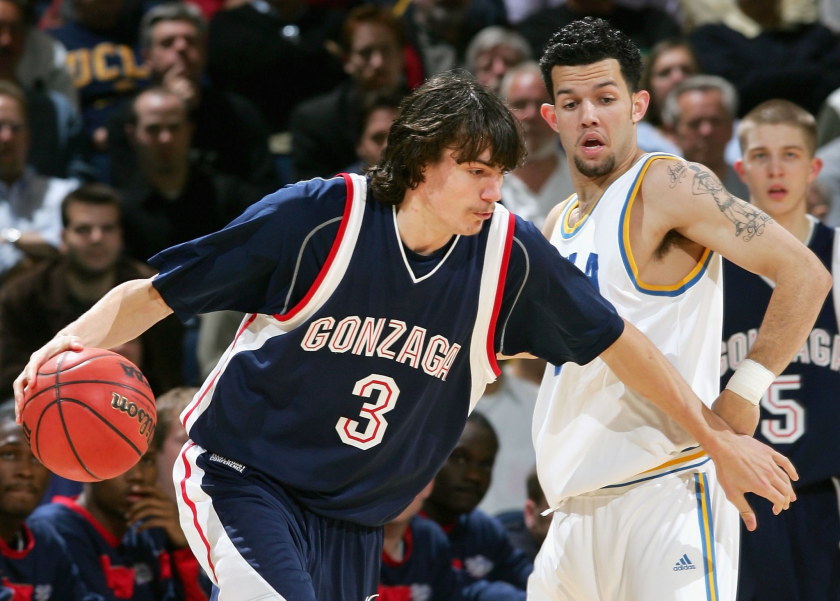 2005-2006 men's basketball: For its time, these uniforms were poppin', to say the least. The uniforms themselves were really great, but part of what makes this season one of the best is that it was worn by Adam Morrison. He's one of GU's most renowned players. What's a good uniform without a good player to wear it? The baggy shorts and the seemingly oversized top fit in well with the early 2000's fashion.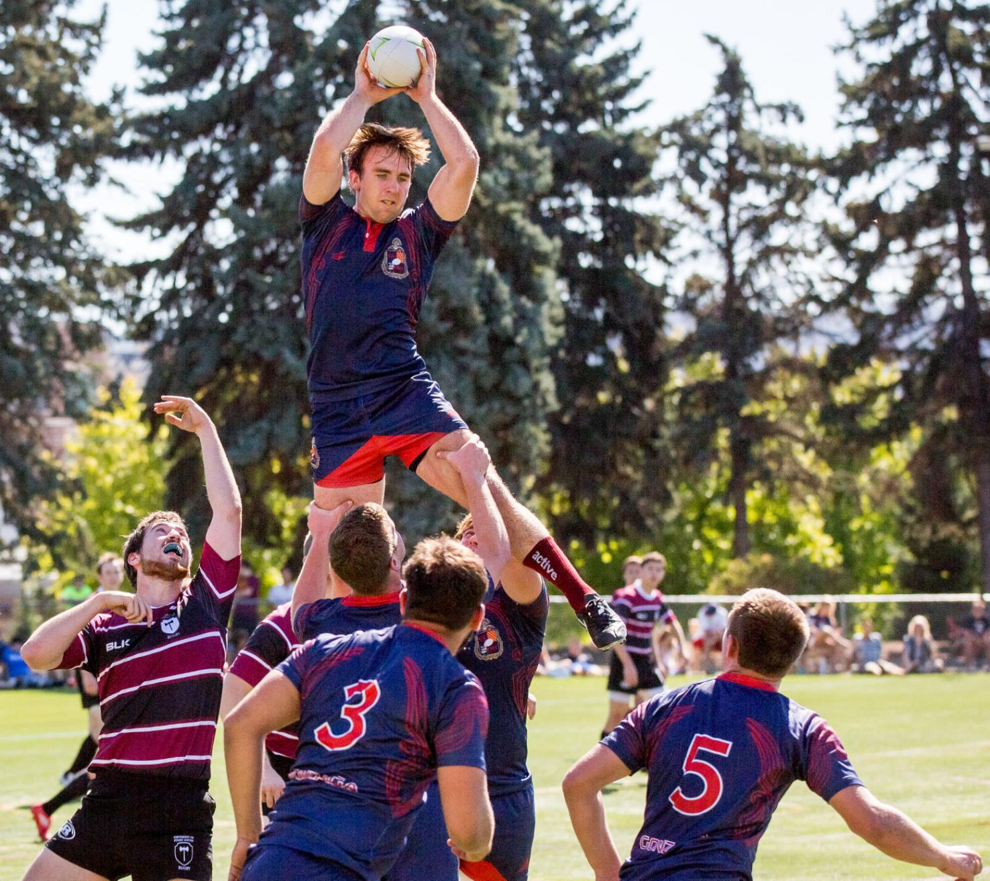 2014-2015 men's rugby: A club sport? Yes, but these uniforms are probably the most detailed out of the lot. The university seal on the front of these along with the design that looks like some sort of wing on the back that wraps around to the front of the jersey are some unique components of this club team's get-up. There's no other uniform like this, which makes it an automatic feature.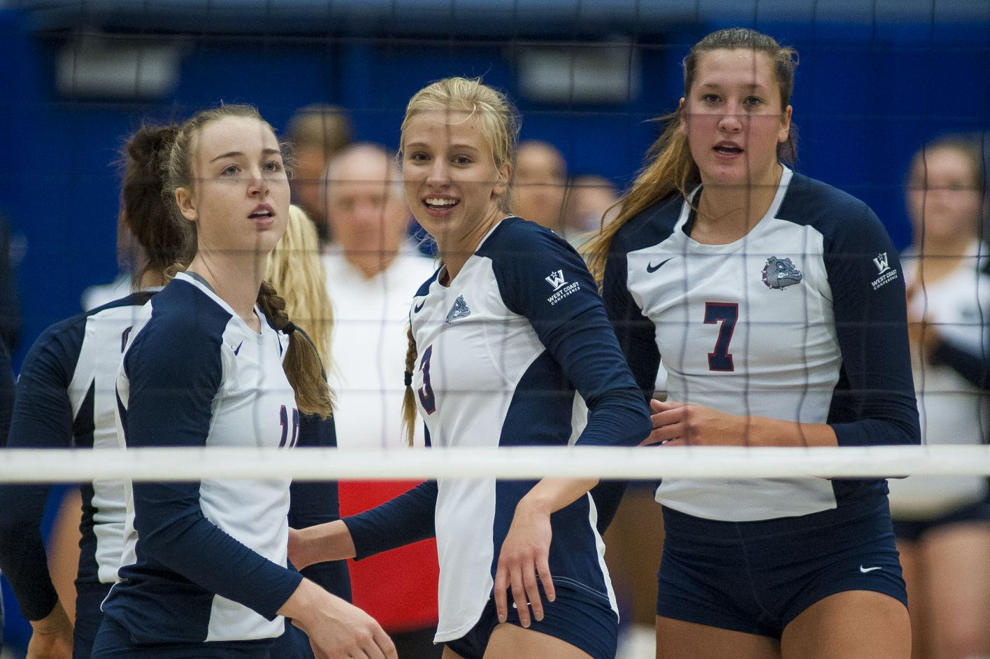 2014-2015 volleyball: With Spike sitting on your left shoulder, what could go wrong? The volleyball uniforms for this season were simple, but contained a few subtle design choices that are worth noting. The contrast of the navy blue sleeves to the white body of the jersey was something that makes them feel well rounded and complete. That paired with the graphic of Spike on the left shoulder are simple touches that make it feel spirited and unique to GU.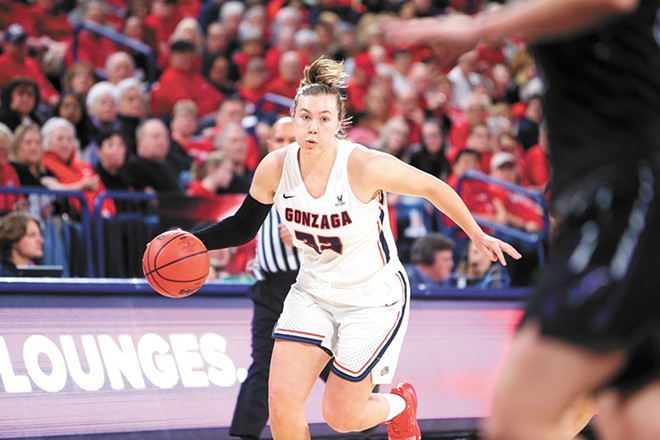 2019-2020 women's basketball: Worn by Jill Townsend, named West Coast Conference's Player of the Year in 2020, these uniforms were shot in some seriously epic moments for GU women's basketball program. The strong font across the front of the white jersey's were a good design choice from whoever put these together. The bulldog mascot on the bottom left trim of the shorts was another attention to detail that made these uniforms more custom to GU.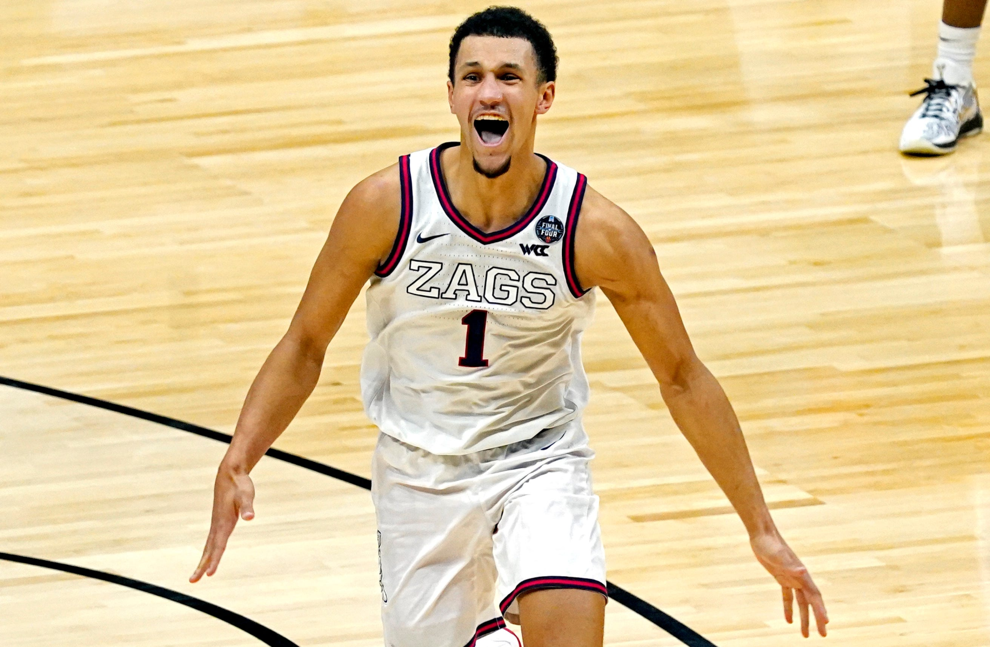 2020-2021 men's basketball: How could anyone not know what these uniforms look like? Here's a hint: Jalen Suggs, Corey Kispert, Joel Ayayi and Drew Timme. The grey uniforms from this season weren't really doing it, but there were too many monumental moments while the Zags wore the white ones that it'd be unfair to put them in the ranking. The outlined "ZAGS" on the front of these jersey's make them clean. Also, the old school Gonzaga Bulldog log on the shorts add a little bit of a vintage touch that's neat.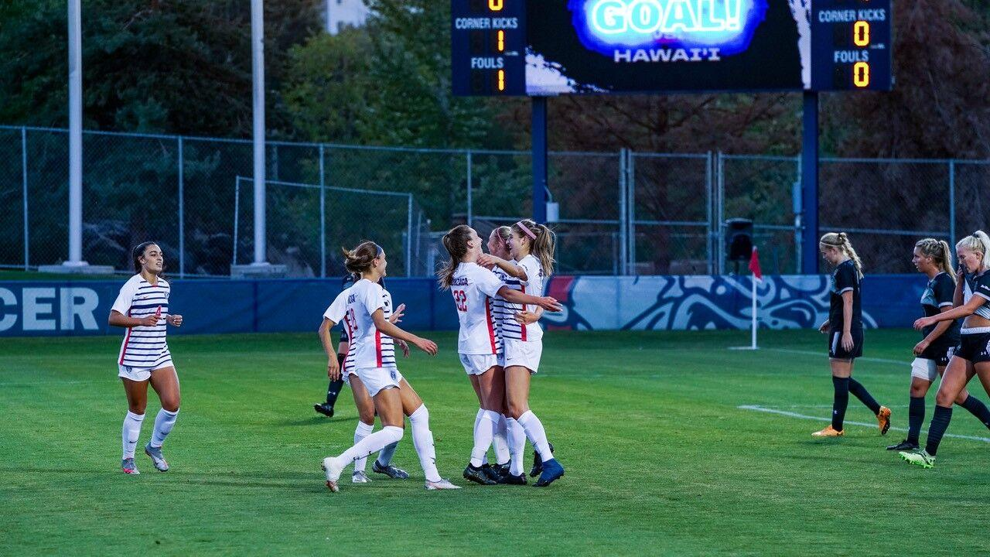 2021-2022 women's soccer: GU's women's soccer team is going to bring it this season, and they are going to be fitted while doing it. The stripes that go across the front of this season's jerseys are not something that has been seen on any other uniform and it's a simple design addition that completely elevates the drip of the uniform.